Premiums refer to Gamepass items.
Infernal Mower
Edit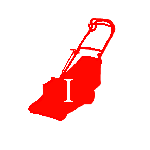 Cost: R$150
Gives you the Infernal Mower.
"Infinite" item pack
Edit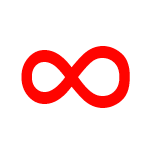 Cost: R$700
Gives Infinite Mower, Infinite Scissors, and Infinite Chainsaw.
Guard Duty
Edit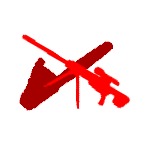 Cost: R$901
Gives you the guard chainsaw, and the Apollo.
No longer purchasable.
Mega Super God Pack
Edit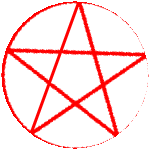 Cost: R$5000
Gives you the Kronos, Reaver, Reaver 2000, SIN, and the Ash.
BEST ITEM IN THE GAME
Edit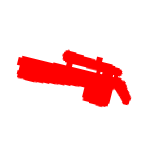 Cost: R$999999997
Gives you the Hyperion.
Ad blocker interference detected!
Wikia is a free-to-use site that makes money from advertising. We have a modified experience for viewers using ad blockers

Wikia is not accessible if you've made further modifications. Remove the custom ad blocker rule(s) and the page will load as expected.