Premiums refer to Gamepass items. Due to the update which changed the game title to "MOW MY LAWN 2", there are currently no gamepasses being sold (these items are unobtainable unless the gamepasses are available and the gamepass items can be obtained again which is probably unlikely).
Infernal Mower
Edit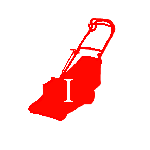 Cost: R$150
Gives you the Infernal Mower.
"Infinite" item pack
Edit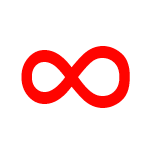 Cost: R$700
Gives Infinite Mower, Infinite Scissors, and Infinite Chainsaw.
Guard Duty
Edit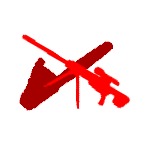 Cost: R$901
Gives you the guard chainsaw, and the Apollo.
No longer purchasable.
Mega Super God Pack
Edit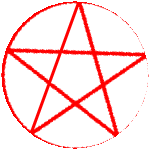 Cost: R$5000
Gives you the Kronos, Reaver, Reaver 2000, SIN, and the Ash.
BEST ITEM IN THE GAME
Edit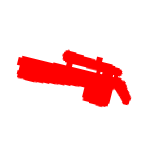 Cost: R$999999997
Gives you the Hyperion.