This is a page dedicated to finding the gamepasses in the world of Mow My Lawn. Here, you will find the name of the pass, the price, and the tools that it gives.
To be continued.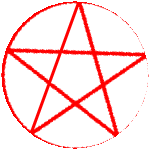 Mega Super God Pack
Edit
This pack includes:
REAVER-1500 (laser minigun), REAVER-2000 (bigger minigun), Ultimate sin (mower), Ash (teleporting chainsaw), and KRONOS. (LMG)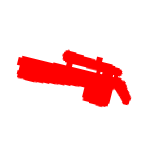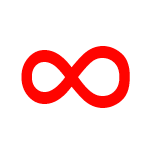 THE BEST ITEM IN THE GAME
Edit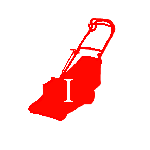 This gamepass gives the Hyperion.. plays
http://www.roblox.com/THATS-RIGHT-GET-NOSCOPED-item?id=151030090
on equip and fires explosive hitscan shots as fast as you can click. Also gives one or more decillion trimmings per shot and causes killed players to RESET THEIR TRIMMINGS TO ZERO.
Infinite Item Pack
Edit
This pack includes:
Infinite mower, Infinite scissors, and an Infinite chainsaw
Infernal Mower
Edit
This pack includes a ramped up mower which gives 1,000 trimmings per blade.
"Thonk me l8r." -Alexhoman